Reigning VGMAs artiste of the year, Priscila Opoku Kwarteng aka Ebony is now in an invisible world but she keeps reigning in this world because her name still makes it to the headlines every day and today is not an exception.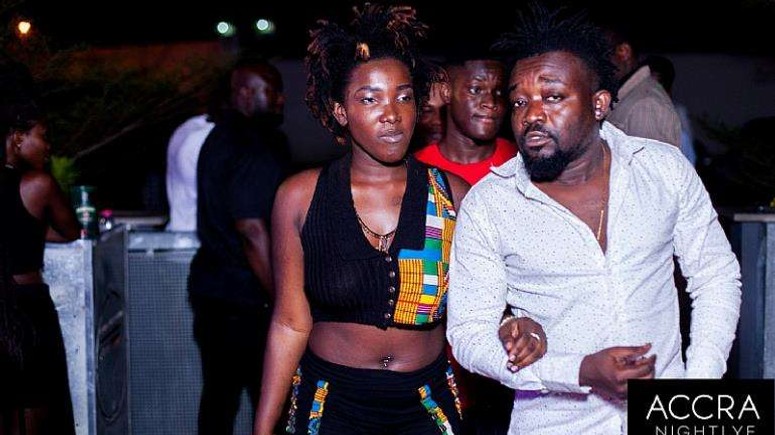 The late Ebony's Manager, Bullet during the album launching of his new artiste, Wendy Shay, has told the audience at the event about how sometimes challenging his job is and he referenced a situation around Ebony to make his case.
According to him, he wrote a song which is now on Wendy Shay's "Shay On You" album to emotionally address the situation of how things turned out after he met Ebony and even where to lay her head then was a problem but after her success and death, a lot of things has transpired to dent his image.
Bullet was talking about the drama that ensued when Ebony's father released a controversial "Pink Sheet" list of musicians which Bullet claims he paid to perform at Ebony's tribute concert and this connects the dots to point out that the 'homeless' artiste he was talking about is the late "90's bad girl".
Watch the video below and tell us who else Bullet was referring to if not Ebony.
\n"},"publicationId":{"pulsembed":{"client":"78d48ba2-1292-4bd1-8ee8-270575d5c1d8","id":"o8w9A4rnF"},"type":"pulsembed"},"alignment":"center","platform":{"code":"pulsembed"},"caption":"CEO of #RuffTownRecords @bulletruffnsmooth elucidates further why \"Keep Moving\" one of the Songs on @wendyshayofficial 's \"SHAY ON YOU \" Album is his favorite. \n_\n\n#Ronnieiseverywhere","asyncAdSlot":null}" data-run-module-isrun="1″>